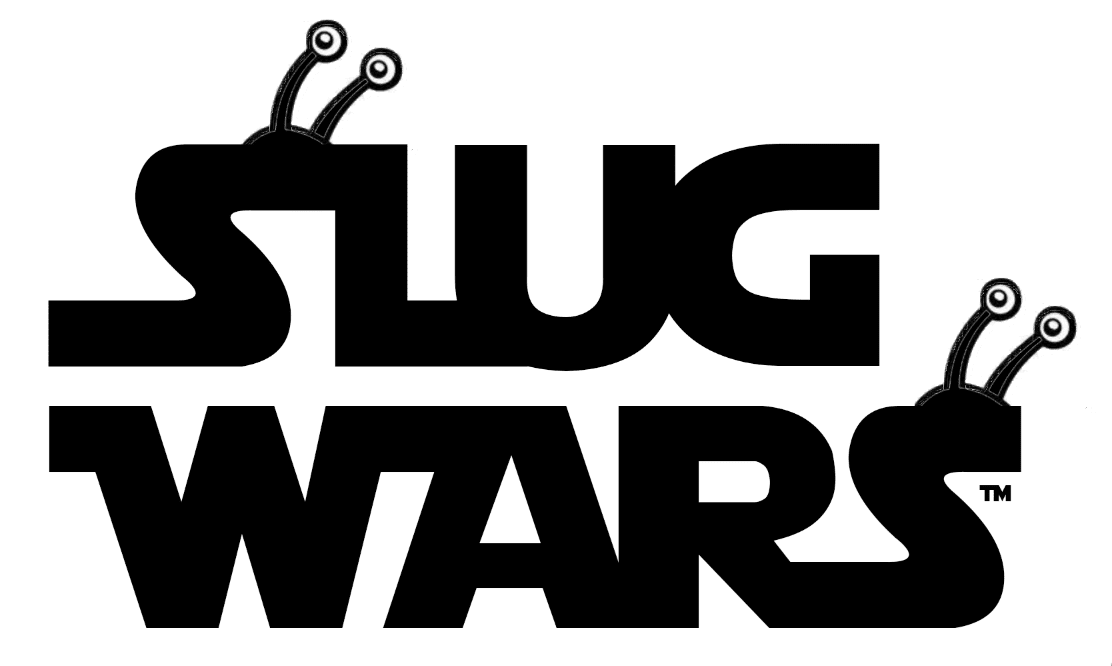 SlugWars
Battle Arena
by Daniel Helmick
SlugWars
Battle Arena
by Daniel Helmick
SlugWars: The Games!
SlugsWars is a collection of games on different platforms to let you enjoy building your slug's powers and abilities and then battle each other in the SlugWars Battle Arena.
The Pursuit of Passion
What do you want to be when you grow up Daniel? … A video game creator?  Ok, then.  Let's get started.  What's your game?  SlugWars – slugs battle each other with salt weapons and each slug has special powers…  Let's do it!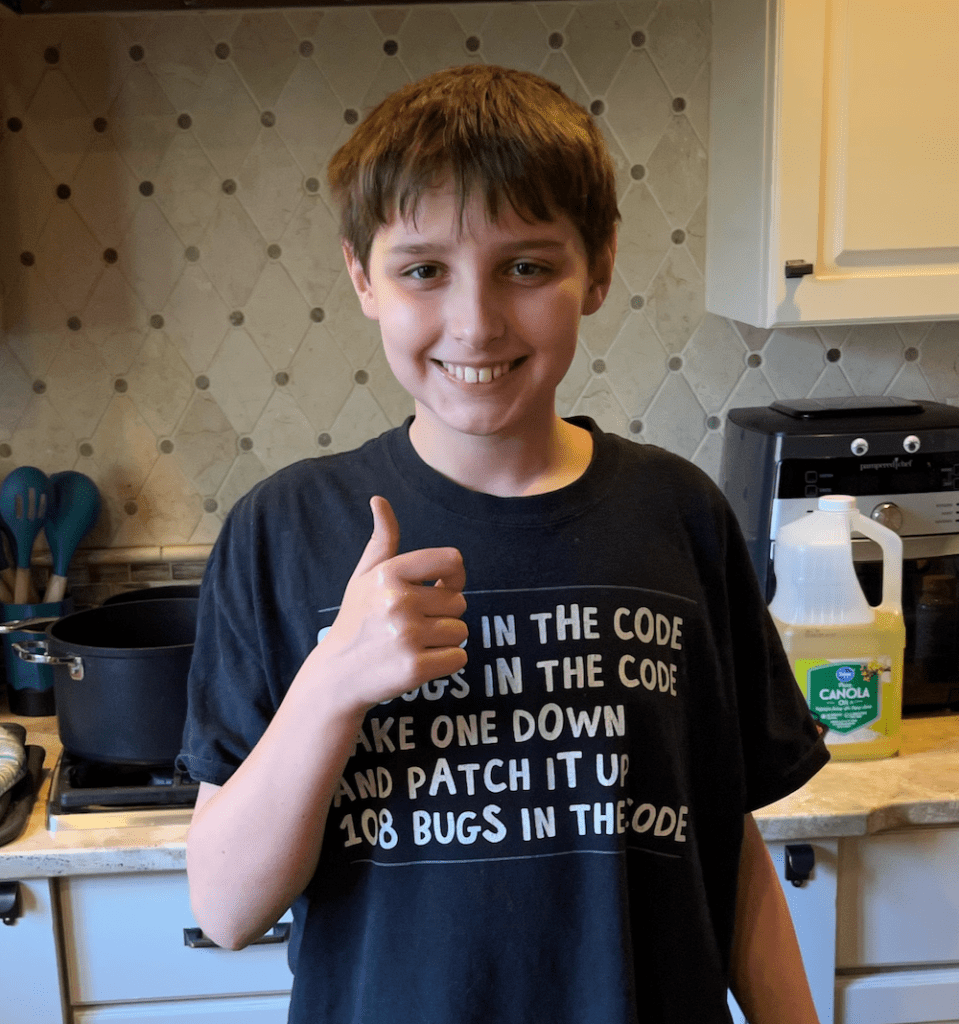 Daniel: The Creator
Daniel Helmick is the creative imagination behind SlugWars – one of his many ideas for some amazing video games.  Whether it's Fortnite, Roblox, Steam or anything reptiles, Daniel is a force to be reckoned with…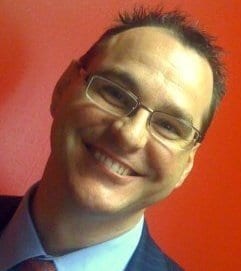 Paul: GenX Geek
I'm all in to help Daniel learn how to design, create and publish video games.  Daniel's an awesome young man.  It's pretty cool to spend time with him figuring out new stuff together.
My Blog: Sharing My Learning Journey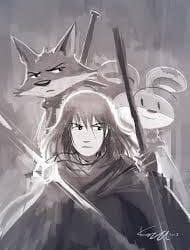 I am the type of person that does not like books easily. But I only like Dairy of a Wimpy Kid but most of all I LOVE AMULET! But in my opinion I think all kids would like this. Kazu Kibushi you are the best author in the GALAXY. I read all your books. I wish you made...
read more