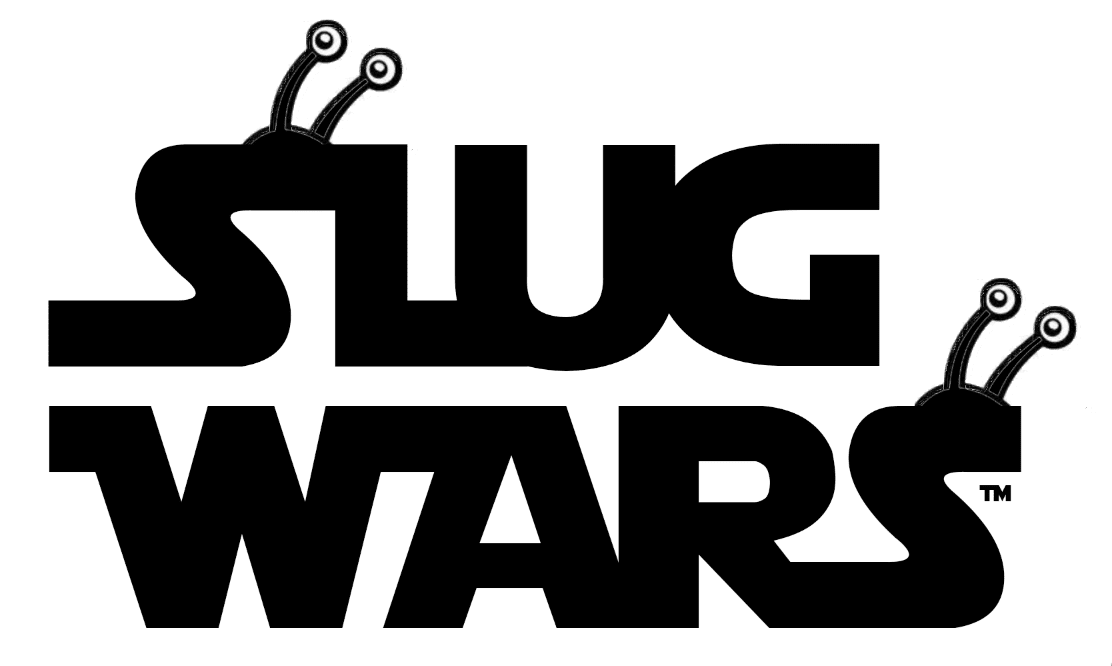 SlugWars
Battle Arena
by Daniel Helmick
SlugWars
Battle Arena
by Daniel Helmick
SlugWars: The Games!
SlugsWars is a collection of games on different platforms to let you enjoy building your slug's powers and abilities and then battle each other in the SlugWars Battle Arena.
The Pursuit of Passion
What do you want to be when you grow up Daniel? … A video game creator?  Ok, then.  Let's get started.  What's your game?  SlugWars – slugs battle each other with salt weapons and each slug has special powers…  Let's do it!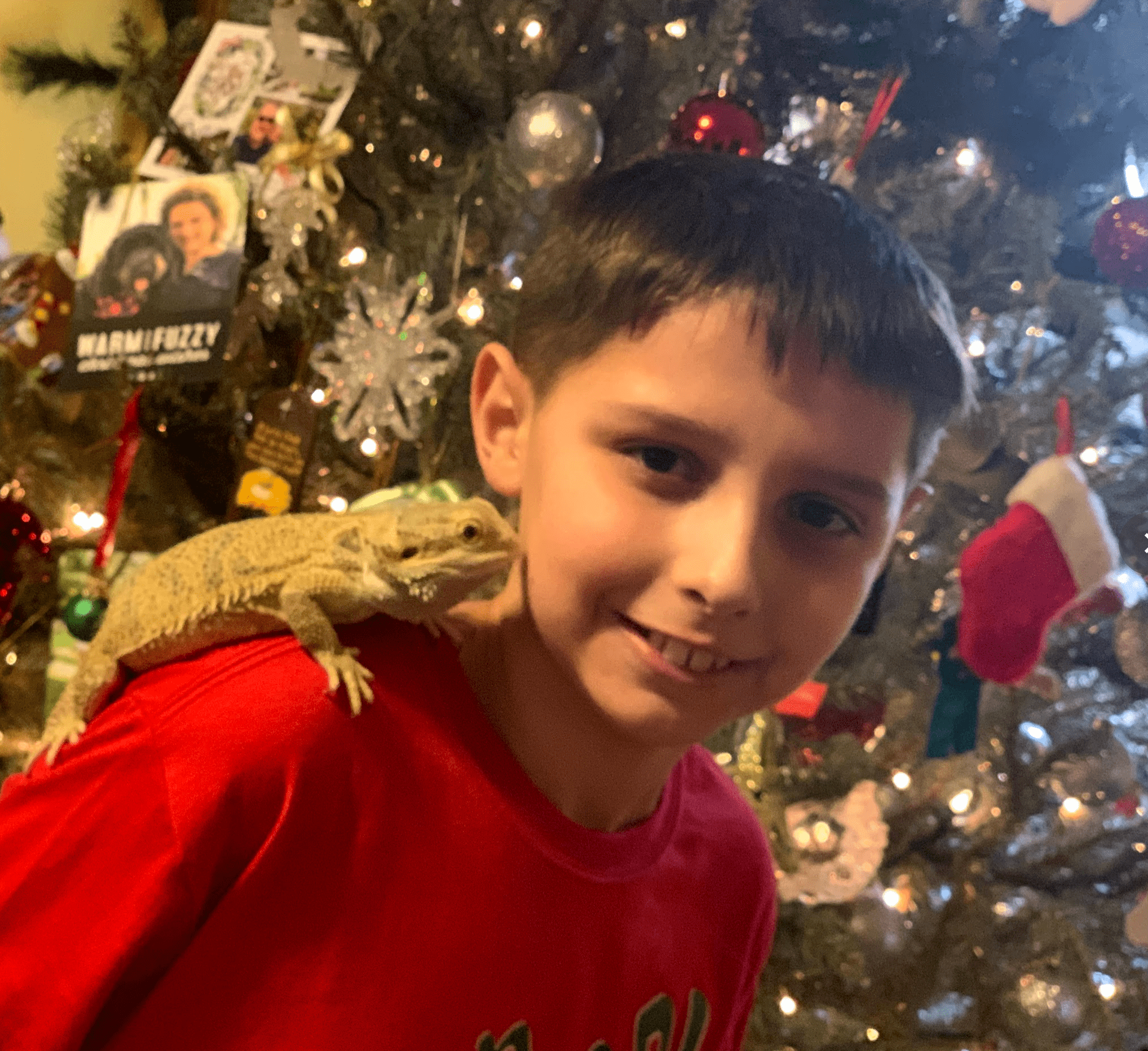 Daniel: The Creator
Daniel Helmick is the 9-year old creative imagination behind SlugWars – his first project in making dreams come true.  He is teamed up with his geeky cool dad on this adventure together.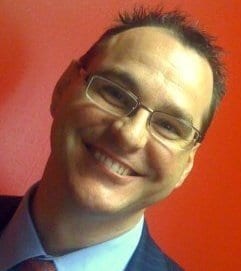 Daddy: Best Friend Helper
I'm all in to help Daniel learn, play and grow in this endeavor to learn how to design, create and publish video games.  I love Daniel. I love learning new things.  I'm happy to be on this journey together.
My Blog: Sharing My Learning Journey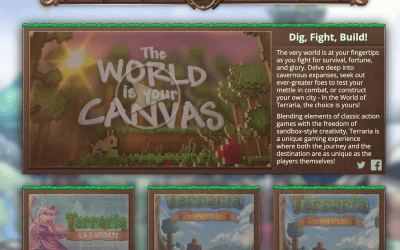 For years I've enjoyed playing the game Terraria https://terraria.org/ on my iPad. They have a new update called Journeys End it has lots of new cool features. I wanted to play it privately with my best friend but we're not in the same house to be able to do it on...
read more