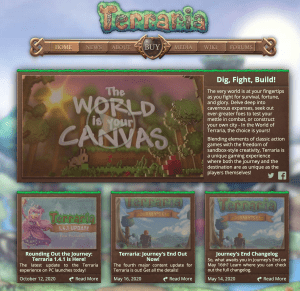 They have a new update called Journeys End it has lots of new cool features.
I wanted to play it privately with my best friend but we're not in the same house to be able to do it on Wi-Fi.
My dad helped me get a dedicated server set up on this company Bisect. It just cost $9 a month.

Now we have our own server and can play in our own world even though we're not in the together in the same location same location.